Scott Taylor's Life Story is Remarkable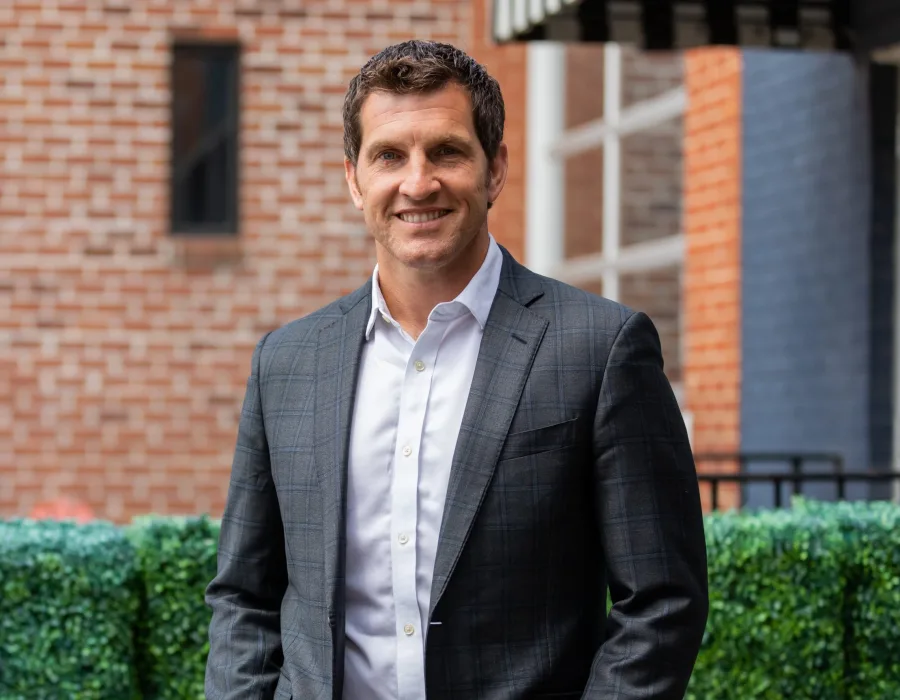 Scott Taylor was raised by his mother, a single parent, in a small town on the Eastern Shore. School, athletics, and early employment taught Taylor responsibility and strong work ethic — but most influential in building his character was the impactful mentorship from the Big Brothers, Big Sisters program.
Through these positive influences, Taylor overcame obstacles and the considerable odds against him to become a Navy SEAL. He sustained serious injuries on a combat mission during Operation Iraqi Freedom. When he returned stateside, Taylor became successful in real estate and used the G.I. bill to receive a degree in International Relations from Harvard.
Taylor again felt called to serve; he was elected to the Virginia House of Delegates (2013-2017) and then to the U.S. Congress in 2016, defeating a 16-year incumbent. While in Congress, Taylor was appointed to the House Appropriations committee and served on the Homeland Security, Military Construction/Veterans Affairs, and Legislative Branch subcommittees. In addition to securing important funding for the military and long overdue VA reform, he helped pass the Ashanti's Alert Act, which was signed into law in 2018. The 2018 election cycle was a close race which included millions of dollars of outside Democratic spending, Scott has set his sights on winning back that seat from Elaine Luria.